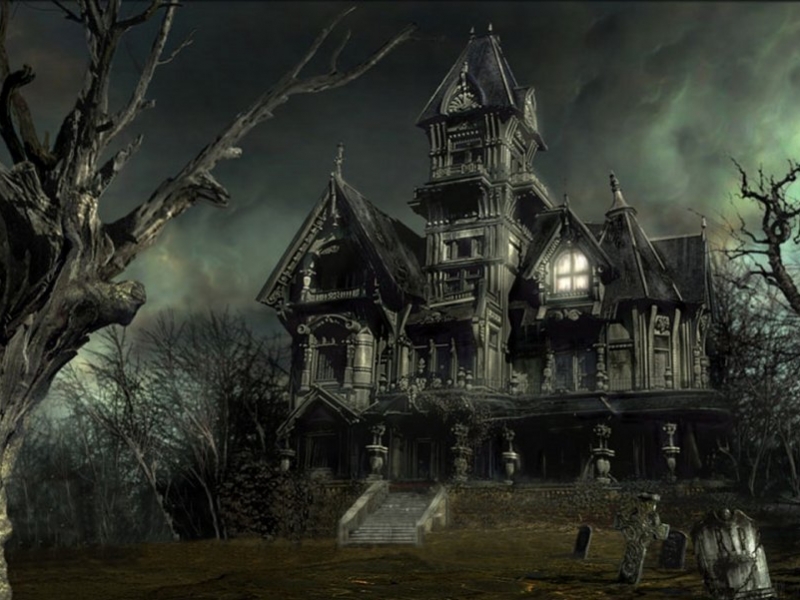 Welcome to The House of Rising Shadows!
Will you be brave enough?...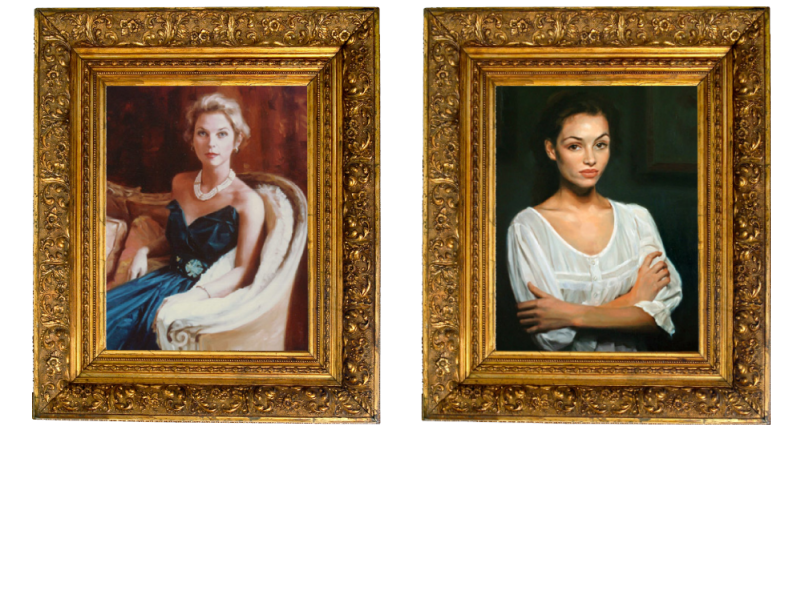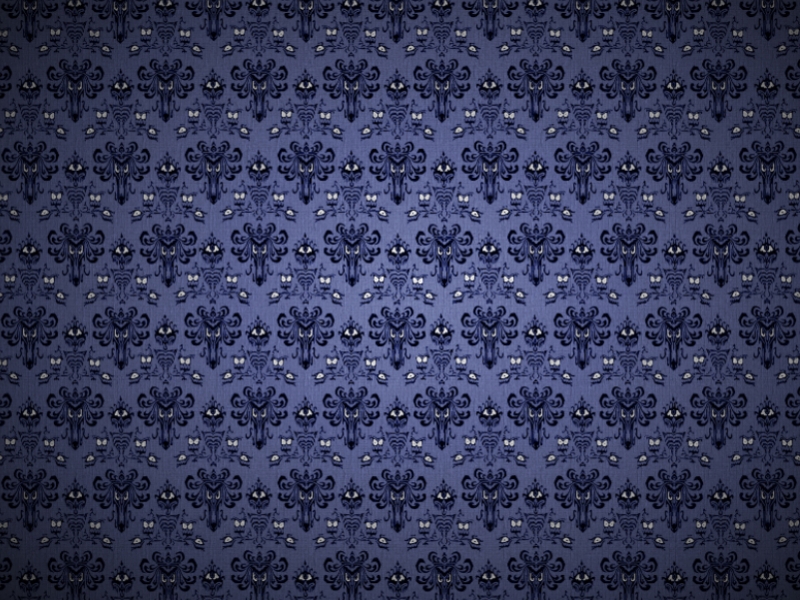 The story begins with a girl, young and beautiful, living with her mother.
She was in love with a young boy from an inferior social rank.
Her mother wanted her to marry a rich man of the neighbourhood.
Feeling trapped, and to seal their union, the lovers poisoned themselves. When she discovered the corpes of the young people embraced in death, the mother, full of distress hanged herself.