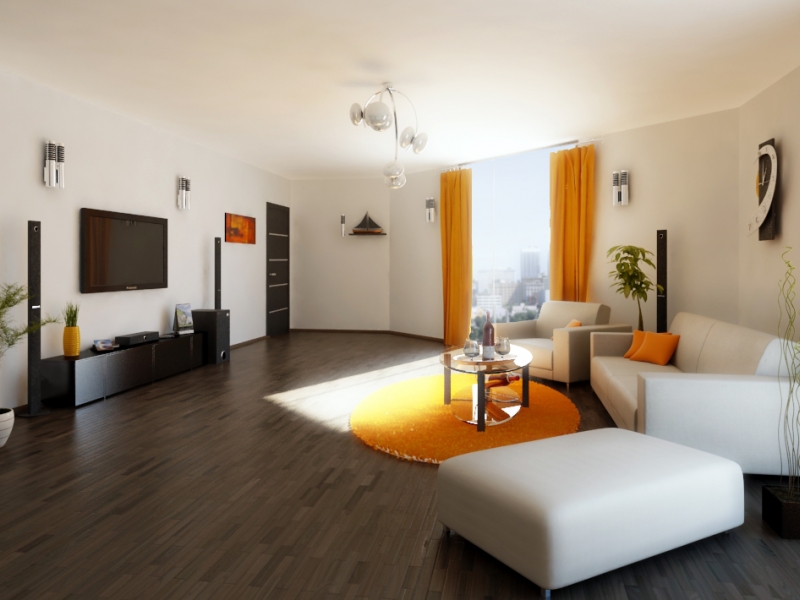 The first guests would arrive in a couple of hours. Everything had to be perfect. All the guests were the children of asian migrants, and if Liza's parents had accepted to organize this party, it was only to show off all the money they made by coming in America. Her mother told them that it had to be perfect, or they would never organize a party again.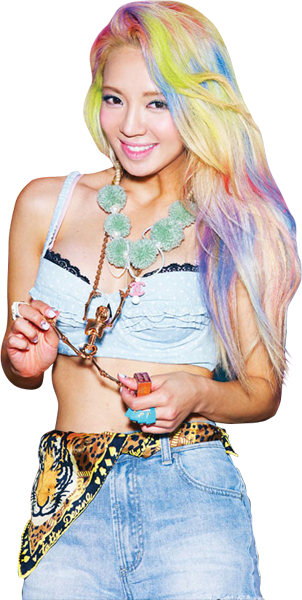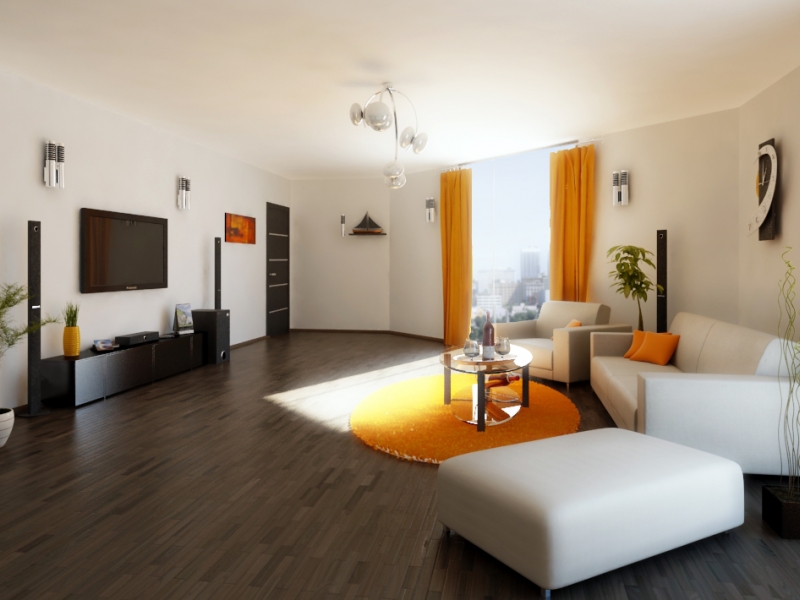 Lydia : Liza ! Liza ! Guess what ! The Bang twins will come with Williams Yang!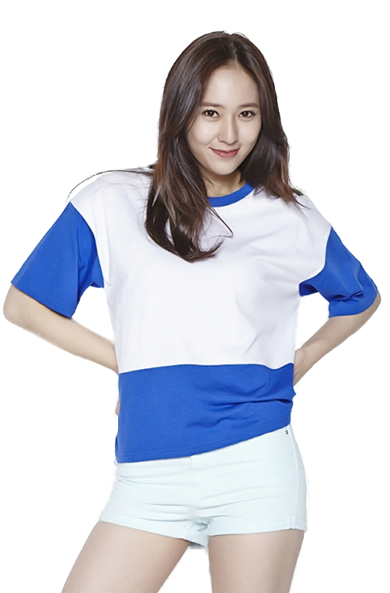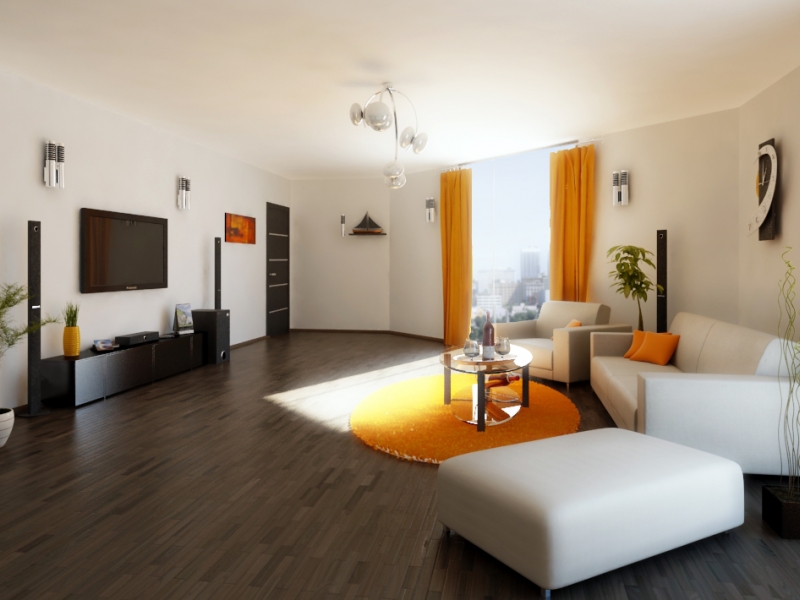 Liza : Williams Yang? Seriously ? Are you sure ?

Williams Yang was the son of the richest Asian migrants of the entire State -and maybe of the entire country. Having him in their house would probably move their mother, who would see in that an occasion to become close to the Yangs.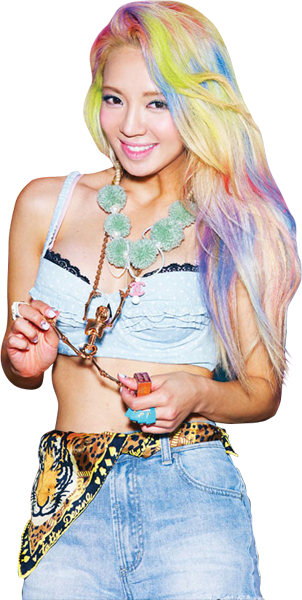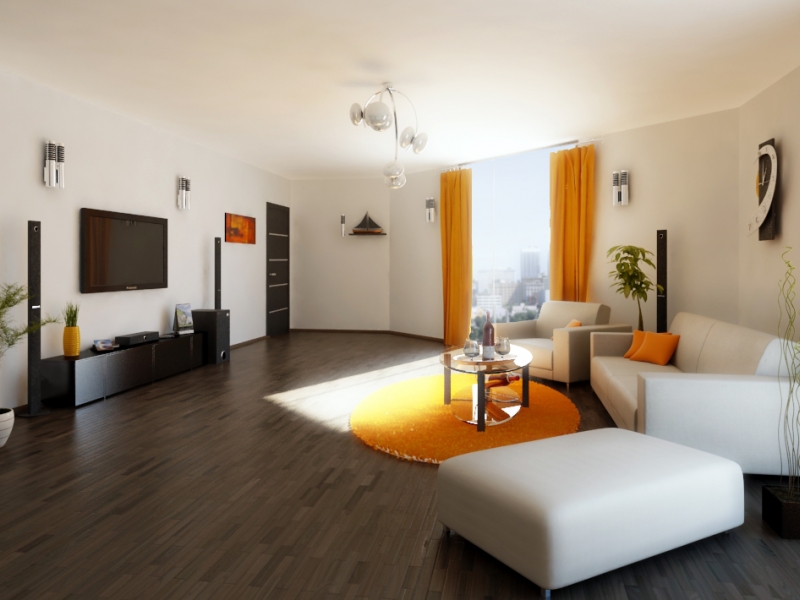 Lydia : Yeah ! Charlie just called to confirm their presence, and to let us know that Williams was coming !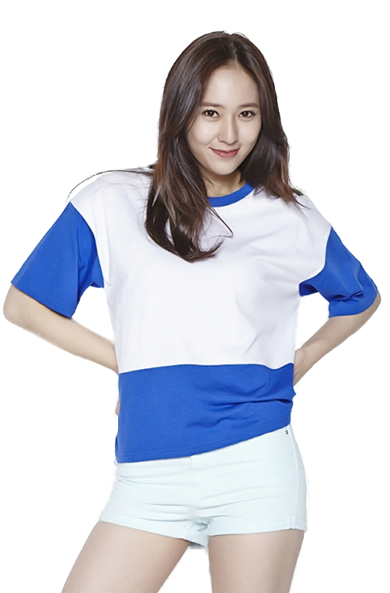 Liza : Alright ! Jean was so worried that Charlie would not come ! Say nothing to mum about Williams Yang, she would probably ask us to flirt with him, and try to get us married.